VIP Executive Saldanha Hotel Rooms
Take a break at our Hotel Lisbon
We offer a choice of 54 rooms at The VIP Executive Saldanha Hotel, which are spread across six floors to maximise the spacious feel of the hotel. The design of the rooms follows the comfortable and modern theme of the hotel, the atmosphere you're met with at the front door flows with you, up to your room. Every room is spacious, giving you room to unwind.

For your comfort, every room is supplied with a stocked minibar, a cable TV, air conditioning and free Wi-Fi.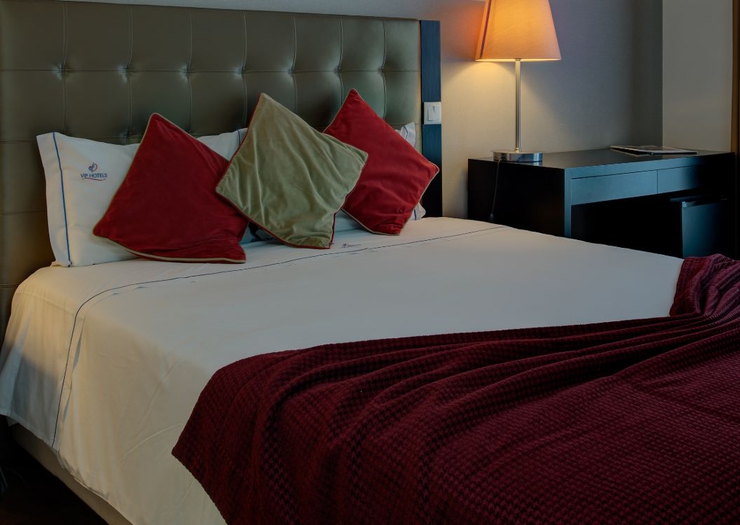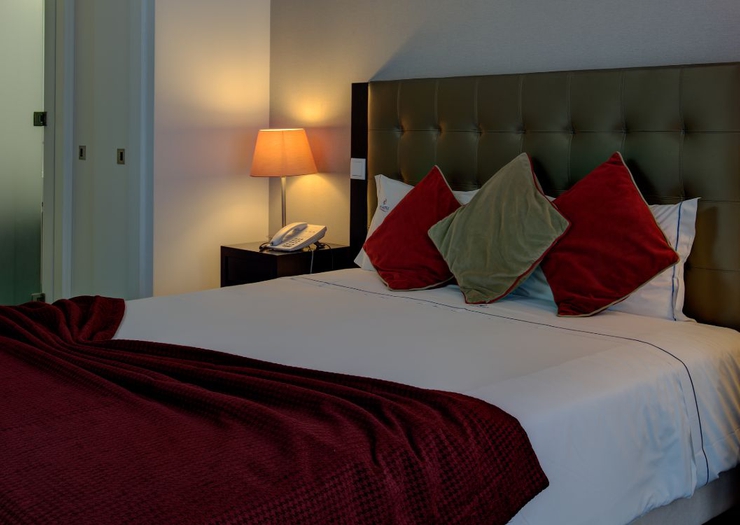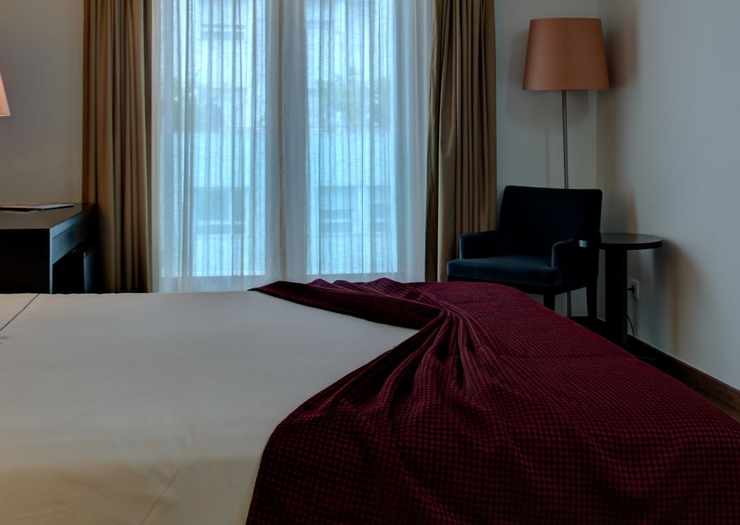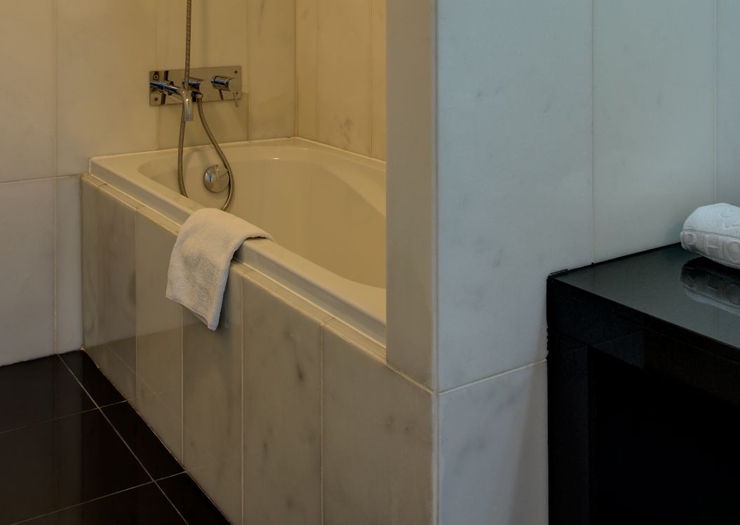 Standard Single Room
The VIP Executive Saldanha Hotel knows the importance of a well-rested night and we have designed each room with this as our focus. The room is spacious, and the windows allow an abundance of natural ...
See more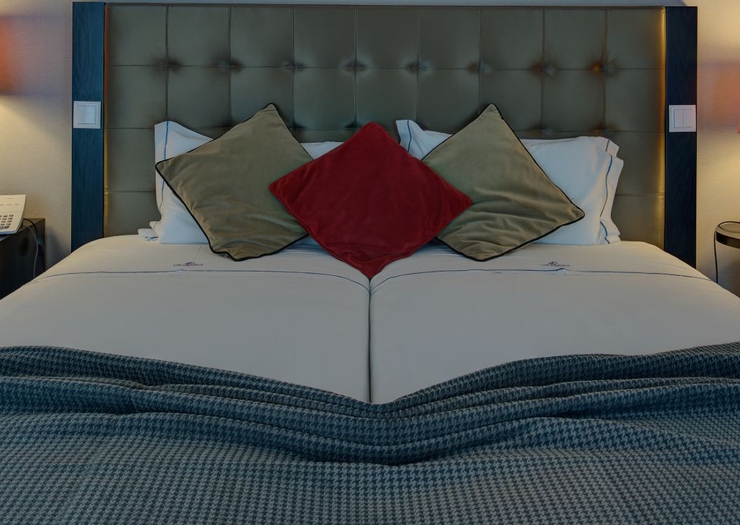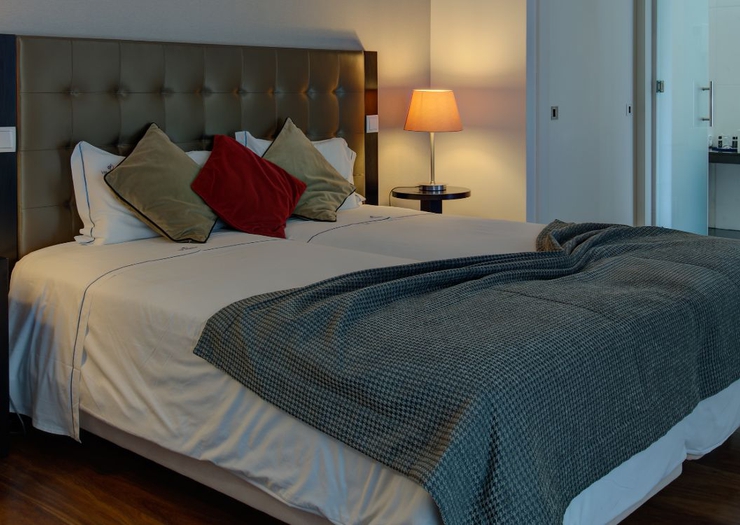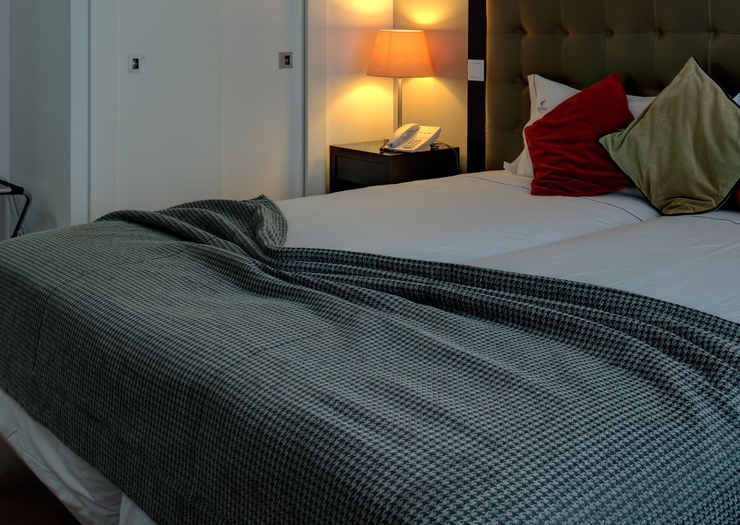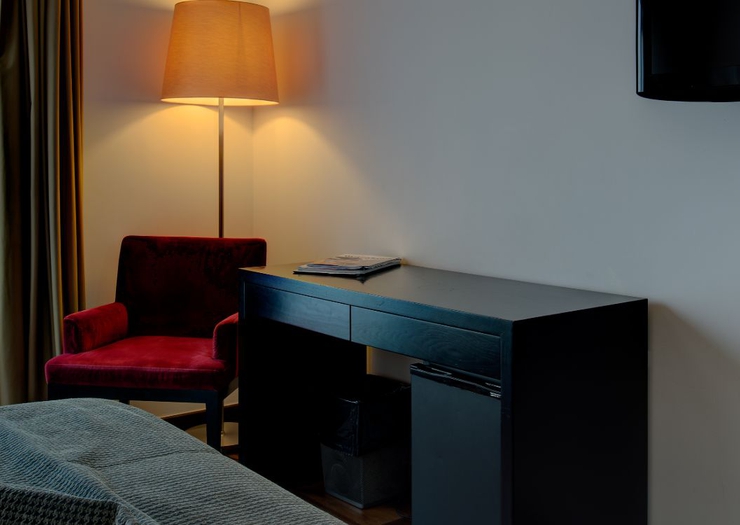 Standard Room
A calming design can have an impact on the frame of mind of the guest, and so we have ensured that every one of our rooms reflects that.
See more