Book on our official website
and enjoy exclusive benefits
No intermediaries, no overpayments
Midnight or early-morning bookings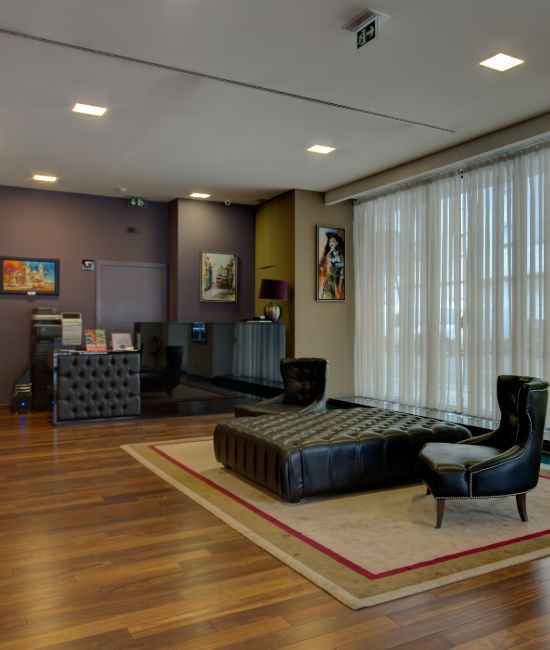 Welcome to VIP Executive Saldanha Hotel
Hotel Lisbon
The VIP Executive Saldanha Hotel is a business hotel situated in the Portuguese capital, Lisbon. The hotel has been completely renovated and upgraded. The VIP Executive Saldanha Hotel has a total of 54 rooms, which are spread over six floors, preventing crowding and a stressful environment. The hotel has also now become a Boutique Hotel through these renovations, appealing to a wider range of clientele.

When designing the aesthetic of the space, the city of Lisbon was the main inspiration. Through this work, we have created a modern and cosmopolitan hotel that flows with the city. Each room was also decorated inspired by modern design. They are comfortable and functional, equipped with modern technology to benefit those staying for leisure and business. The VIP Executive Saldanha Hotel is a 4-star hotel that provides good quality service, and ensures a comfortable and beneficial stay, whether it is for a business or leisure visit.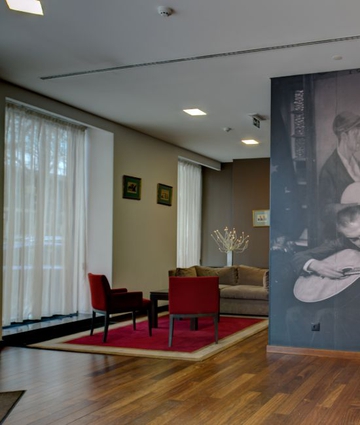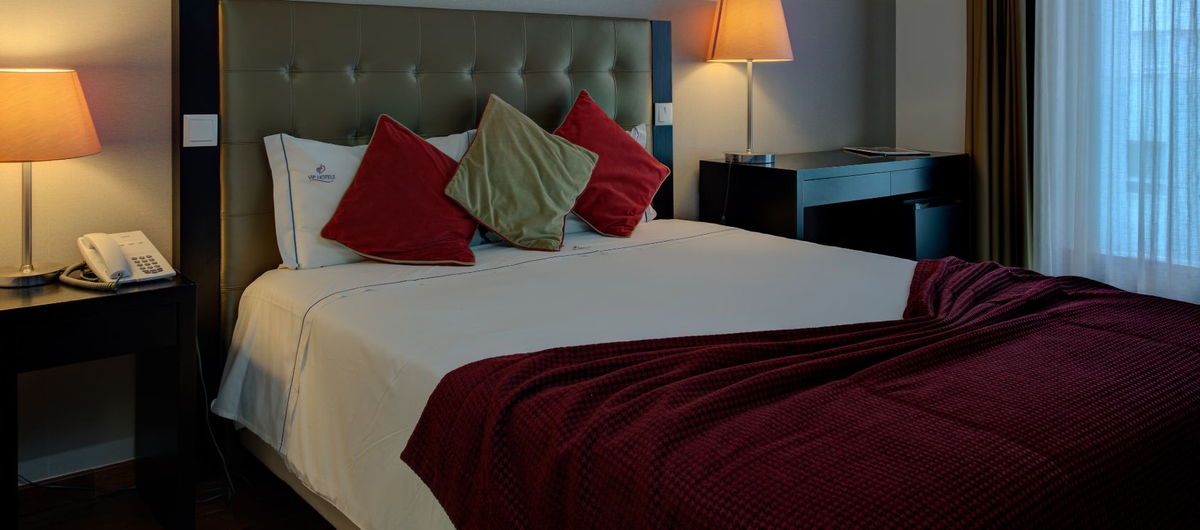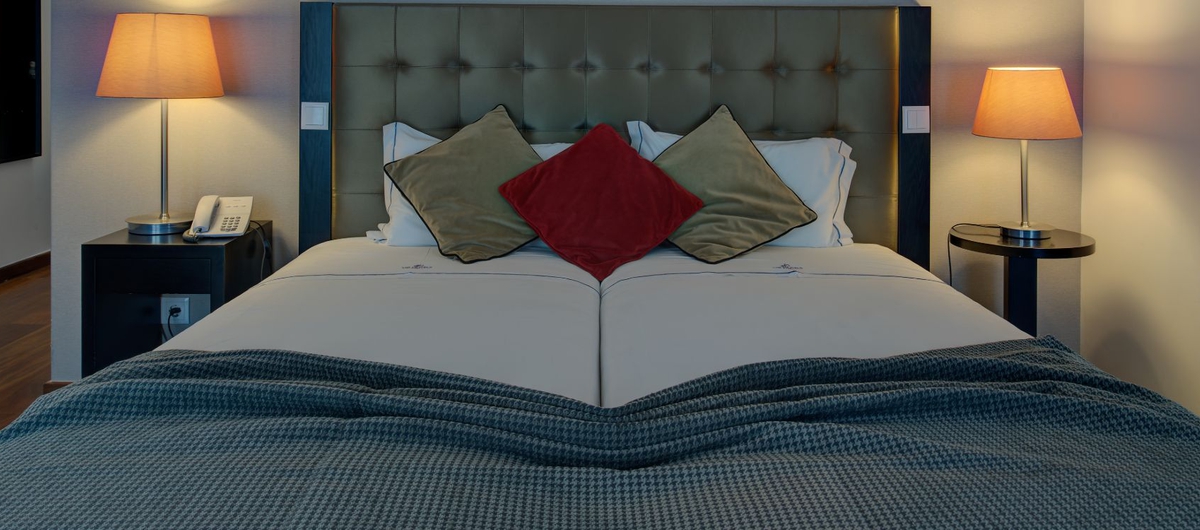 Services &
Accommodation
Highlights_Cancer_Subtitle
The VIP Executive Saldanha Hotel is located in Lisbon's bustling business and financial centre. A perfect spot for travelling and exploring into the city centre. We have for you, our Bar for a relaxing drink and VIP Restaurant for breakfast and group meals, on request basis.
Book now and start saving today!

Lisboa

Book now on the official website and discover our best available rate.

See more

The best offers and prices on the official website only

Lisboa

We guarantee you the lowest prices, without booking fees. You will only find them on the official website of hotel.

See more
subtitle_offers_canis_maior
Take advantage of our
today's offer
The VIP Executive Saldanha Hotel prides itself on being hospitable 4-star hotel. We offer our customers the best in business and leisure travel with 24h reception. Every room also has free reliable Wi-Fi to make your stay every bit more relaxing.
See all the offers